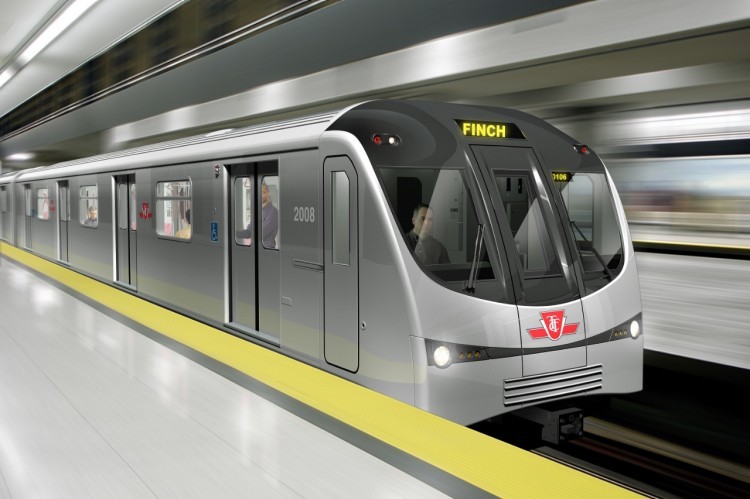 Military  |  Transit  |  Aerospace  |  Industrial  |  Medical  |  Telecommunications​

​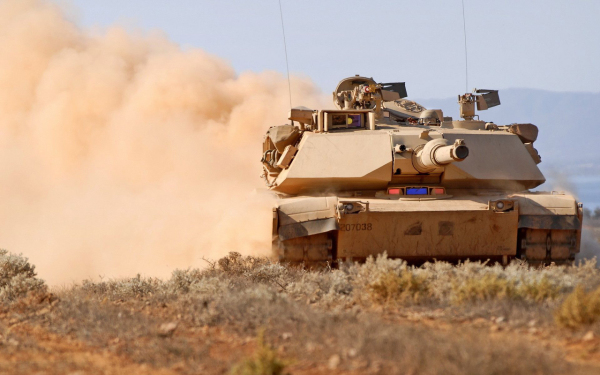 Fullfillment Capabilities​

​​
Cable assemblies and wire harnesses are built in accordance with customer specifications.
     • Build to WHMA-620 standard
     • Soldering is performed by certified, J-STD-001 specialists; certified              trainers (CITs) on staff to train and certify in-house.


Production of wire assemblies that are in excess of 100 feet.


Offer a variety of single-source capabilities. 
     • Box builds, such as enclosure/wire assemblies.
     • Custom box builds, including modified or custom enclosures/wire                  assemblies.

Improve reliability of the design.
     • Alternate materials that may offer more cost effective solutions or                 have shorter lead times for speed-to-market.
     • Provide feedback on quality improvements via design changes.


Ensure processes and procedures are used to improve quality and per customer request.
     • Calibration systems.
     • ERP / MRP systems for managing manufacturing from raw material               to manufacturing to delivery.
     • UID options (i.e. serialization, barcodes, custom marking, etc.)

TBE specializes in providing high-level custom cables and complex wire harness assemblies
used in a wide array of industries including aerospace, military, and transportation.
Test Equipment
     • Programmable to ensure integrity and repeatability of product                        testing regardless of the operator.
     • Continuity testing (Currently can test 800 points with the ability to
        expand up to 20,000 points).
     • Hi-Pot testing up to 2000 VDC and 1500 VAC.

Pull testing to ensure proper crimp performance
per WHMA-620.
​

​First Article Inspection Reports (FAIR).
     • Ensure that the customer's expectations, both defined
       and undefined, are fully met.​