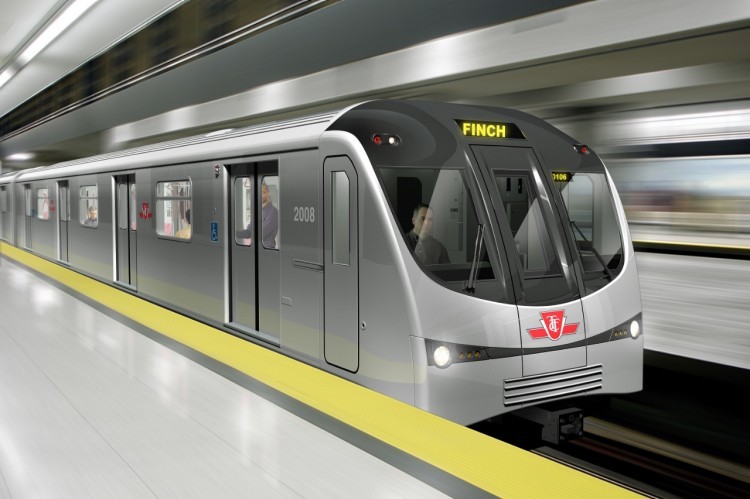 Military  |  Transit  |  Aerospace  |  Industrial  |  Medical  |  Telecommunications​​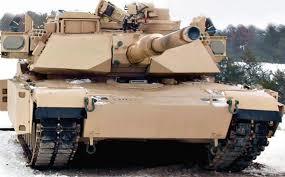 Our manufacturing processes and procedures enable us to exceed the quality and assembly requirements of our customers. We specialize in mid-level and high-level complex assemblies used in various industries including aerospace, military, and transportation.
Products are designed, assembled and warehoused in our Syracuse location. All engineering and manufacturing is under the oversight of ISO 9001-2008 Quality Management System.
 Cable Manufacturing Capabilities​
Cable assemblies and wire harnesses are built in accordance with customer specifications.
     • Build to WHMA-620 standard
     • Soldering is performed by certified, J-STD-001 specialists; certified              trainers (CITs) on staff to train and certify in-house.


Produce wire assemblies that are in excess of 100 feet.


Offer a variety of single-source capabilities. 
     • Box builds, such as enclosure/wire assemblies.
     • Custom box builds, including modified or custom enclosures/wire                  assemblies.

Improve reliability of the design.
     • Alternate materials that may offer more cost effective solutions or                 have shorter lead times for speed-to-market.
     • Provide feedback on quality improvements via design changes.


ISO processes and procedures are used to ensure and improve quality.
     • Calibration system.
     • ERP / MRP system for managing manufacturing from raw material               to manufacturing to delivery.
     • UID options (i.e. serialization, barcodes, custom marking, etc.)

Test Equipment
     • Programmable to ensure integrity and repeatability of product                        testing regardless of the operator.
     • Continuity testing (Currently can test 800 points with the ability to
        expand up to 20,000 points).
     • Hi-Pot testing up to 2000 VDC and 1500 VAC.

Pull testing to ensure proper crimp performance
per WHMA-620.
​

​First Article Inspection Reports (FAIR).
     • Ensure that the customer's expectations, both defined
       and undefined, are fully met.​

Please use the contact form or call Matt Tessier at 315-422-4430 ext 103 to discuss your project's requirements and allow us to describe our full capabilities.